---
In The Hospital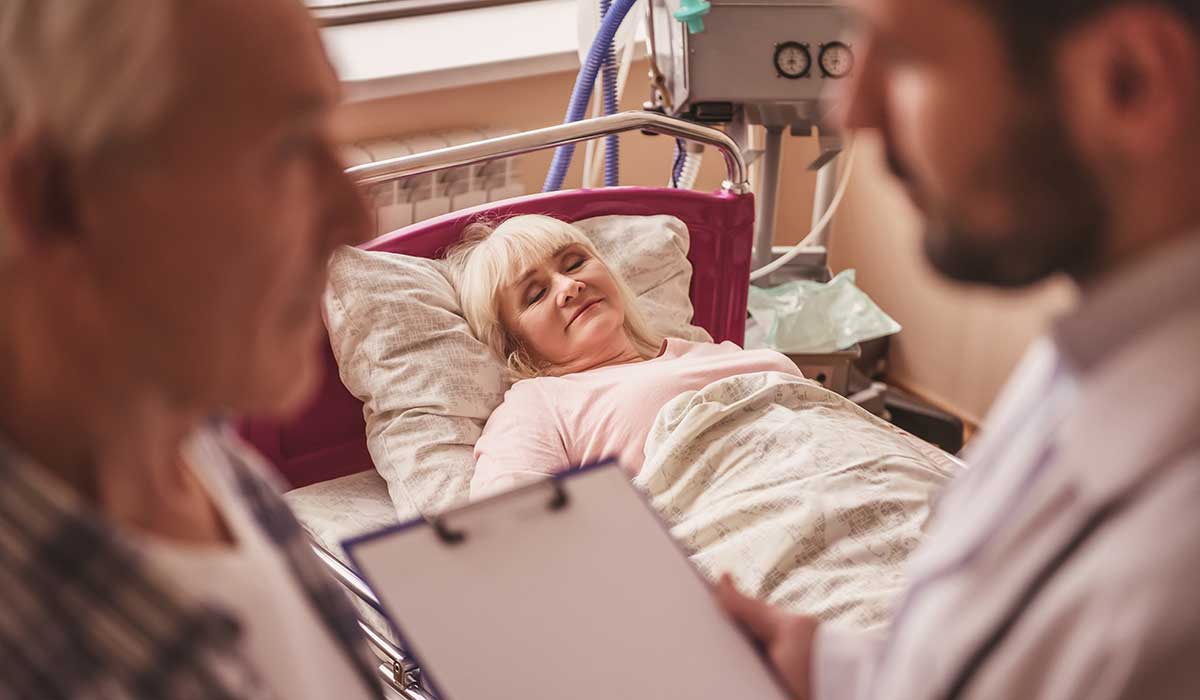 So, what should we do?
If you or your family members are admitted to the hospital, please tell the administration that you are a "ROMAN CATHOLIC" and want a visit from a Catholic community.
Please call the church office (403-527-6933) and let us know then we can visit you and bring Holy Communion to you.
We don't want to miss you at your difficult time. Please help us so we can help you. Thank you.
If you would like to have someone included on the prayer list, please call the parish office (403-527-6933).
Please ask permission from the individual or family to have the name included on the list.
If the individual's circumstances should change, please make it your responsibility to call the parish office (403-527-6933) to update the list.